Figures published by the European Centre for Disease Prevention and Control (ECDC) covering the period up to February 14 placed Cyprus in second place among EU member states for the vaccination of groups aged over 80 years old.
Cyprus' vaccination plan saw to 58,490 vaccinations by February 20, of which 19,221 have received two jab doses.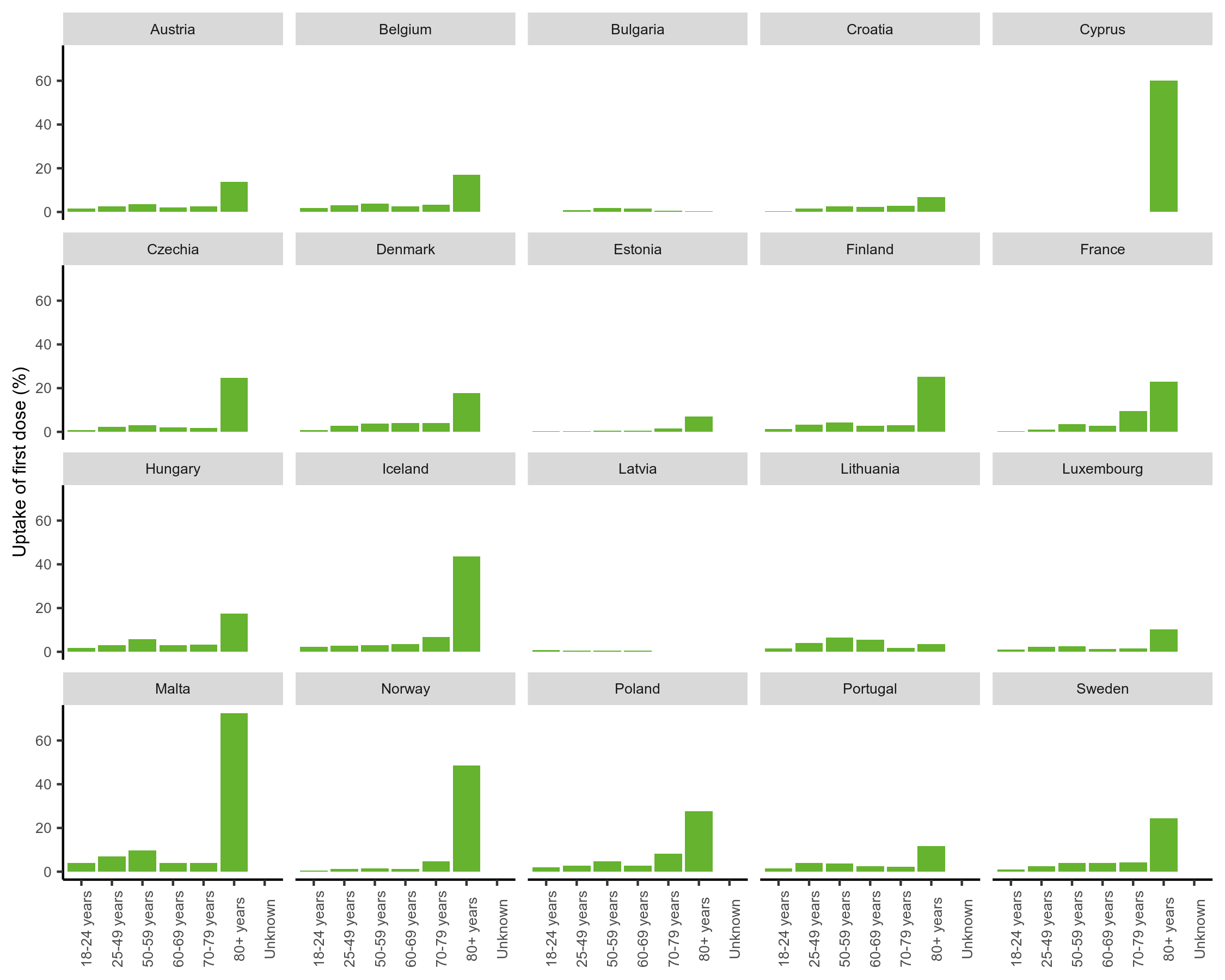 At 9am on Tuesday, 16,904 appointment slots at vaccination centres islandwide will open up on the vaccine portal for those aged over 71 years old.
The health ministry said an additional vaccination centre with seven crews will be operational from Thursday at Paphos' Palia Ilektriki, while another will be set up at the Pasydy headquarters in Larnaca.
Source: Knews