Cypriot deputy tourism minister Savvas Perdios wants Gulf Air to keep the island in mind when expanding to Europe and America, hoping more connections would encourage Saudi visitors "from good stock" to pop up next door to Bahrain for a visitor visa to Cyprus.
Perdios, who recently visited Manama in the Kingdom of Bahrain, said he saw good opportunities following his contacts with Gulf Air. The minister spoke with Kathimerini Cyprus in between trips, saying the Kingdon's state-owned airline and flag carrier has expressed interest in using Cyprus as a stopover on the way to European and other destinations.
The minister said Cyprus had a hard time attracting tourism from Saudi Arabia due to lack of direct flights and a long visa process.
But new ideas he shared with officials in Bahrain meant that an expedited visa process for Saudis living near Manama would facilitate their travel by sending documents across the border to the Cypriot consul ahead of time and picking them up on their way to the Bahraini airport just outside the capital.
Saudi Arabia is a market of 40 million according to the minister, who said this was far bigger than other markets Cyprus was targeting in Europe.
"It is a growing market and especially the young people, they like to travel, they are tourists of good quality and they are loyal customers," Perdios said, adding they would be expected to be repeat visitors if Cyprus could gain their trust.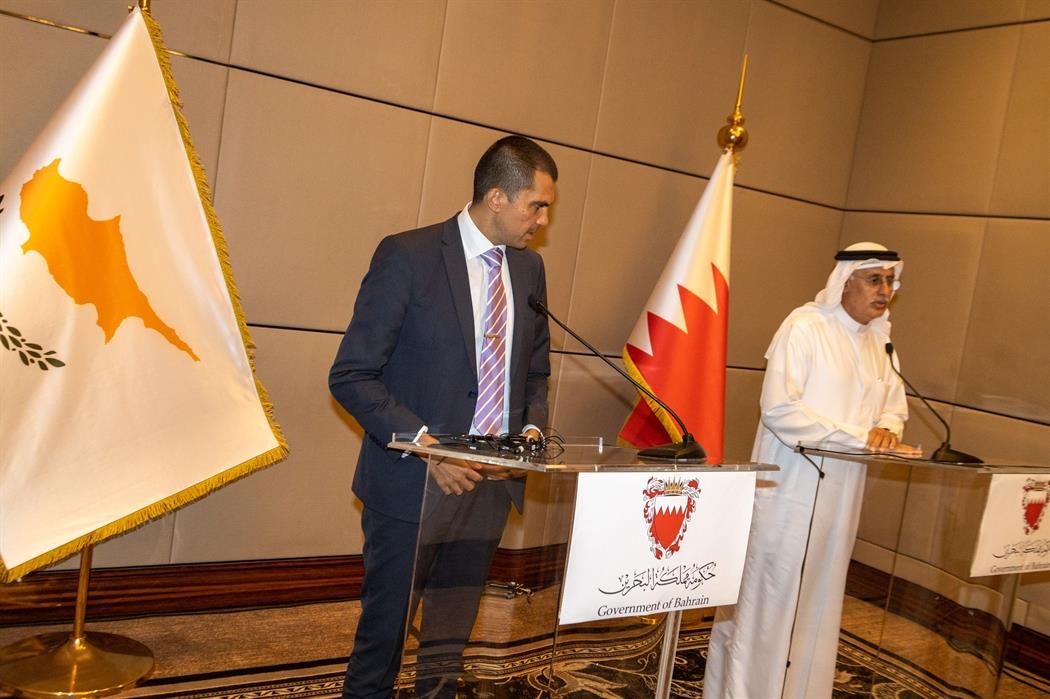 The minister also hopes direct flights from Saudi Arabia could be established soon, while he has called on Gulf Air to adjust their weekly schedule so as to allow Cypriot travelers to spend long weekends in Bahrain.
Earlier this summer Gulf Air launched direct flights between Larnaca in Cyprus and Athens in Greece, operated by the airline's new Airbus A320neo, with the flights taking place twice a week on Fridays and Sundays.
Perdios is off to France next and other countries to promote a new travel concept for Cyprus, namely paying less attention to charter flights and organized tours and pushing for more individual travelers who wish to visit the island at the own pace.
Source: Knews