Venus Gardens is a unique residential resort located just a short walk from the Paphos coastline and the blue waters of the Mediterranean Sea. These hilltop homes in Chloraka have a relaxing contemporary design with distinct Mediterranean features. All living areas have direct access to large verandas, terraces and gardens which surround the properties. All interior designs allow the sun and air to flow through.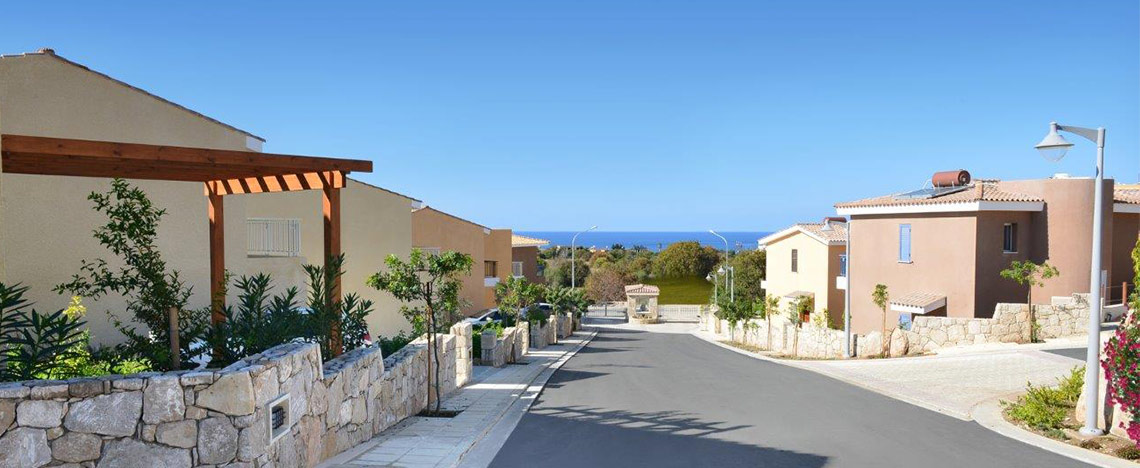 Venus Gardens is a luxury gated community that will boast large communal greens, two communal swimming pools, a clubhouse as well as a tennis court. In this special collection of exclusive homes, you will experience a mix of design and architecture with traditional features, comfort and construction into Mediterranean living. Mediterranean references to Cypriot stone villas, volumes, openings, large covered outdoor spaces, materials, stone, plaster, wood, tiled roofs, earthy colours, Mediterranean landscaped gardens.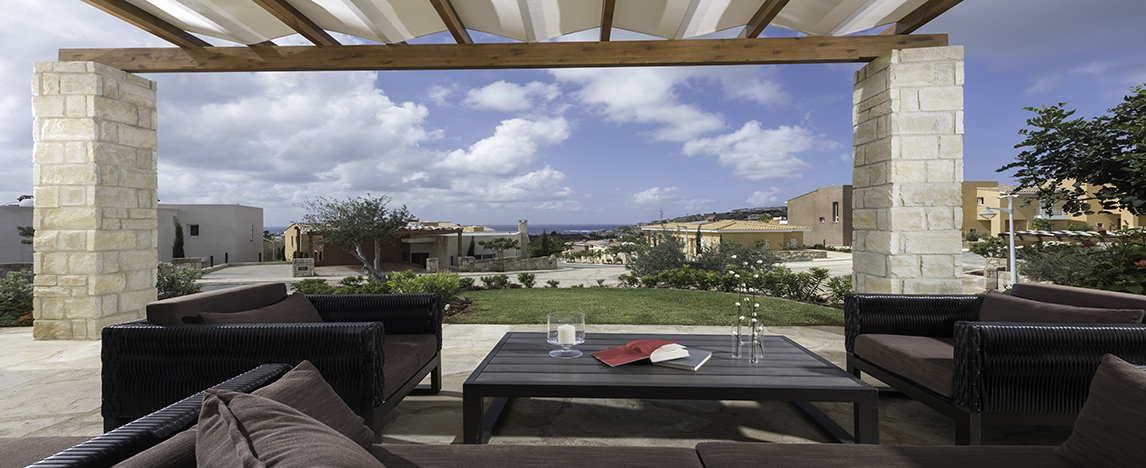 The Venus clubhouse is the perfect location for any event. It offers a selection of areas and provides the residents with a bar, cafeteria, social area, meeting room, after sales service, management offices and a modest business centre. Purchasers of Leptos Venus Gardens have exclusive benefits, perfect rewards and discounts in all Leptos Calypso hotels and resorts in Cyprus and Greece. New owners and their families will enjoy high quality medical treatments offered on special rates and discounts at the IASIS HOSPITAL, owned by the Leptos Group, considered to be amongst the best equipped and staffed hospitals in Cyprus.
Watch video here
Visit official website here
T: (+357) 26880100 F: (+357) 26934719 Sales Tel: (+357) 26 880 120 Free Phone in Cyprus: 8000 07 07
E: info@LeptosEstates.com www.LeptosEstates.com